About CareRelay
CareRelay is a mobile health hub for caregiving on the go. Created to support you and your family as you coordinate and manage the care of your loved ones. As caregivers ourselves, we learned first-hand the toll of racing to complete tasks, keeping on top of medications and coordinating a circle of care around a loved one.
We wanted to help.
In 2017, we founded CareRelay as a hub and mobile app to organize the critical information needed to help manage the day-to-day care of loved ones. We provide a hub where caregivers can collaborate and communicate with other members in their circle of care, providing visibility into the daily life of your loved one.
Our goal at CareRelay is to relieve immediate stress and strain during caregiving. We aspire to improve the lives of members for decades to come as we grow with our community.
After extensive public beta testing and listening to you the caregivers we will soon relasing 2.0 of our app to the public.
We are here for you on your care journey, as a caregiver or a patient.
---
---
Our Mission
Relieve caregiver stress and strain
Empower the patient and caregiver
Distribute care amongst family and friends
Centralized data and transparent communications
---
Partner with Us
Together with our partners, we offer a broad range of services to the whole care team. From lawn maintenance and gardening to food delivery to appointment coordination, we offer the tools for service organizations to provide their services all within the CareRelay hub and app.
For partnering enquiries, contact US Telephone: 647-479-7774 or email us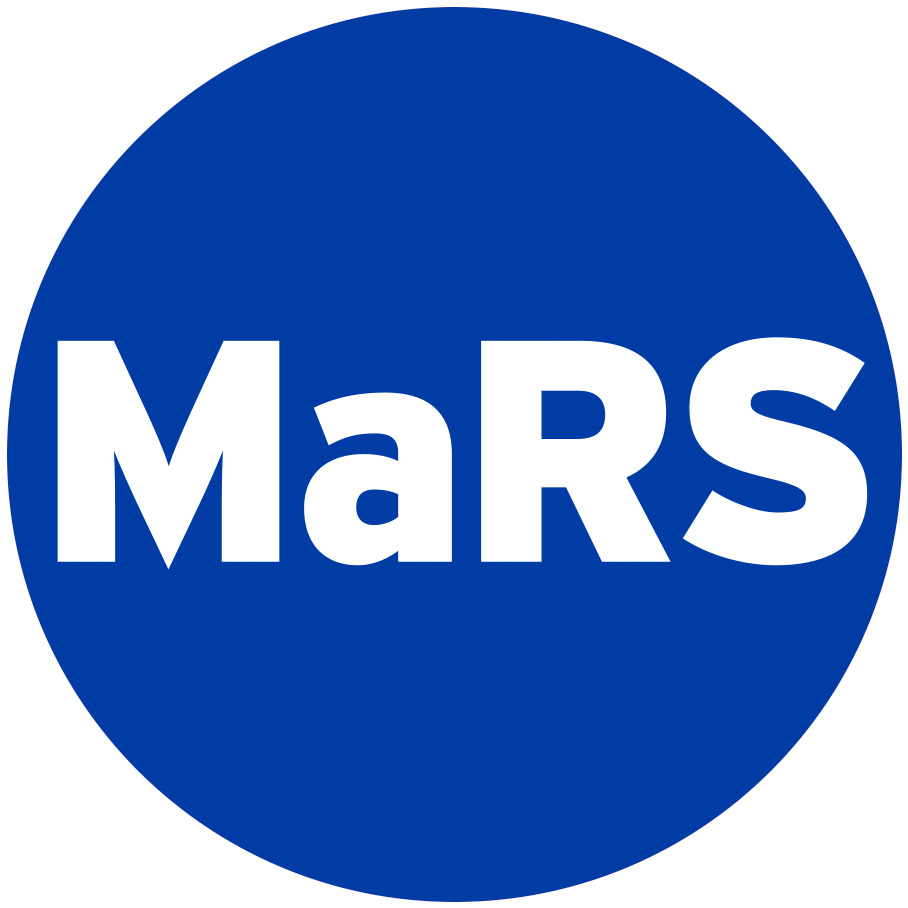 ---
Partnering with the best
CareRelay is engaged with University of Toronto Startup Consulting (SCG) offers tailored consulting to start-ups across the GTA. Client engagements bring together multidisciplinary teams of undergraduate, graduate and MBA students, guided by consultants from top management consulting firms.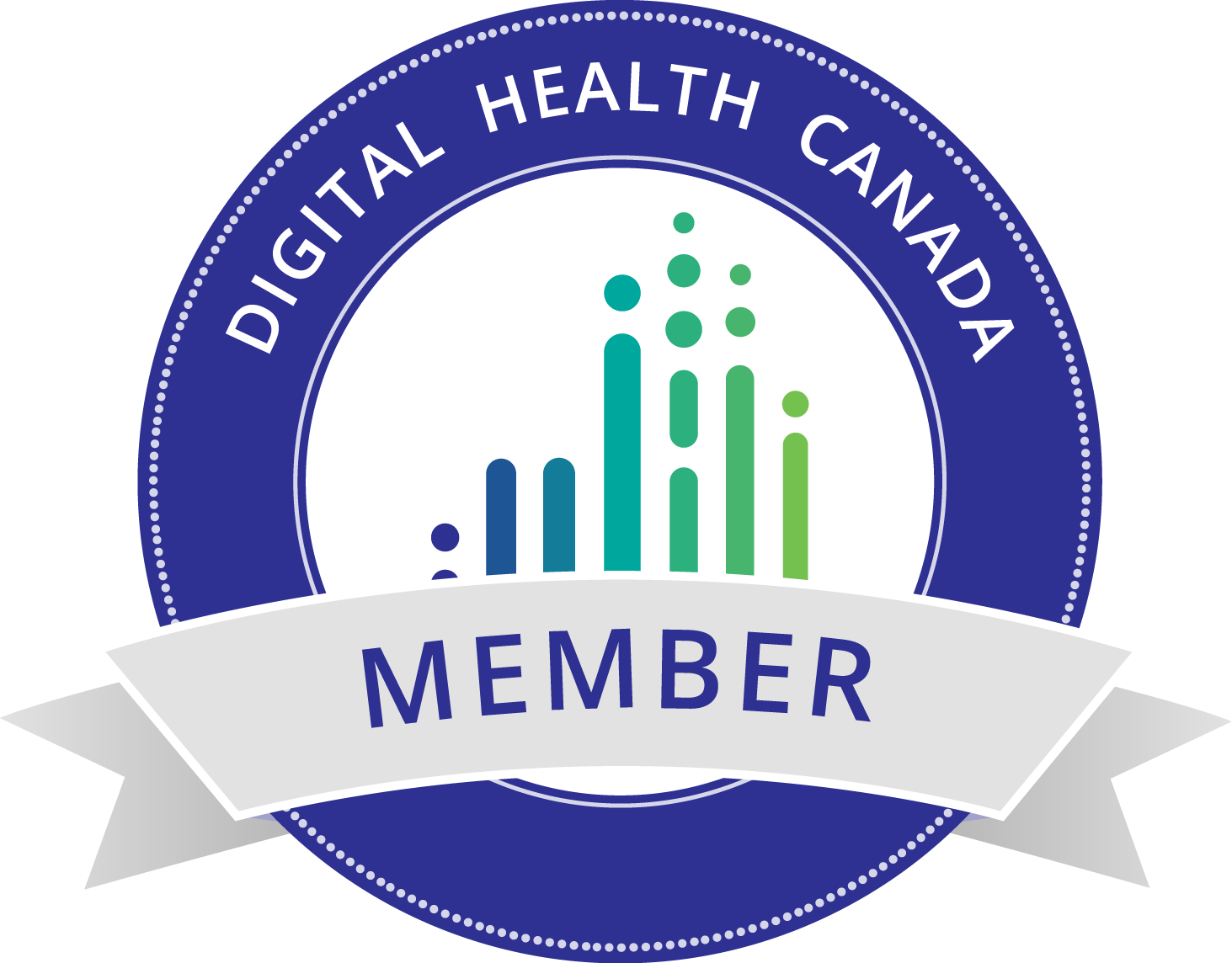 Digital Health Canada connects, inspires, and educates the digital health professionals creating the future of health in Canada.
---
Using the best standards
About HL7 FHIR
Founded in 1987, Health Level Seven International (HL7) is a not-for-profit, ANSI-accredited standards developing organization dedicated to providing a comprehensive framework and related standards for the exchange, integration, sharing, and retrieval of electronic health information that supports clinical practice and the management, delivery and evaluation of health services. HL7 is supported by more than 1,600 members from over 50 countries, including 500+ corporate members representing healthcare providers, government stakeholders, payers, pharmaceutical companies, vendors/suppliers, and consulting firms.
HL7 - What Does it Mean?
"Level Seven" refers to the seventh level of the International Organization for Standardization (ISO) seven-layer communications model for Open Systems Interconnection (OSI) - the application level. The application level interfaces directly to and performs common application services for the application processes. Although other protocols have largely superseded it, the OSI model remains valuable as a place to begin the study of network architecture.
HIPAA and PHIPA Security
HIPAA (Health Insurance Portability and Accountability Act of 1996) is United States legislation that provides data privacy and security provisions for safeguarding medical information.
he Personal Health Information Protection Act, also known as PHIPA, is Ontario legislation established in November 2004. PHIPA is one of two components of the Health Information Protection Act.
Better care - Better balance - Better life
As caregivers, we know first-hand the toll it takes when you are racing to complete tasks, collect and keep track of medical and personal data. We know you want the best tools possible to help you communicate and coordinate a circle of care around your loved one. We created CareRelay to support patients, families and caregivers, to provide tools that will help everyone care for their loved one in need.